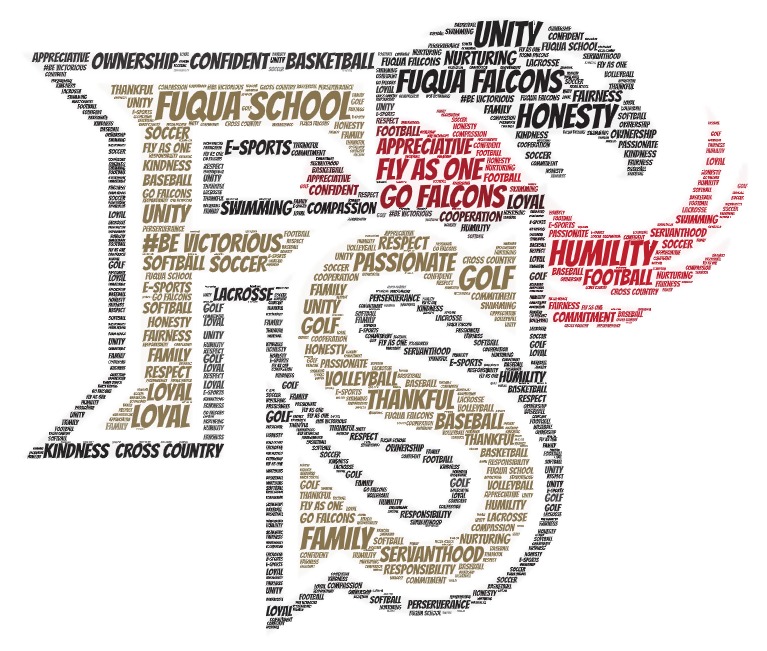 Fuqua School Interscholastic Athletic Philosophy

Fuqua School is committed to excellence in athletics as part of a broad commitment to its mission, seeking a level of athletic performance that will frequently produce winning seasons while promoting academics, sportsmanship, teamwork, responsibility, focused effort, and a healthy competitive spirit.

Special Note: While winning is an essential goal at the junior varsity and varsity levels, middle school teams place priority on skill development and inclusive participation appropriate for the developmental needs of middle school students and as preparation for future junior varsity and varsity competition.

Fuqua School provides a comprehensive athletic program that includes thirteen sports. While emphasis remains on academic performance, the school prides itself on athletic excellence.